Backlinks are links between two websites on the Internet. When a website refers to another website, Google considers the data on that website to be very valuable. Therefore, backlinks are an important ranking factor in the current situation. 75% of digital marketers state that link building is the hardest part of SEO.
Backlinks are one of the most important things to consider when trying to find ways to increase your website's popularity and search engine rankings. But they are difficult to understand because there are so many types of backlinks available today.
Quality backlinks are the most important aspect of any SEO campaign you launch. When it comes to improving your backlink profile, there are many types of website backlinks you can choose from, including those from industry-related websites and .edu domains.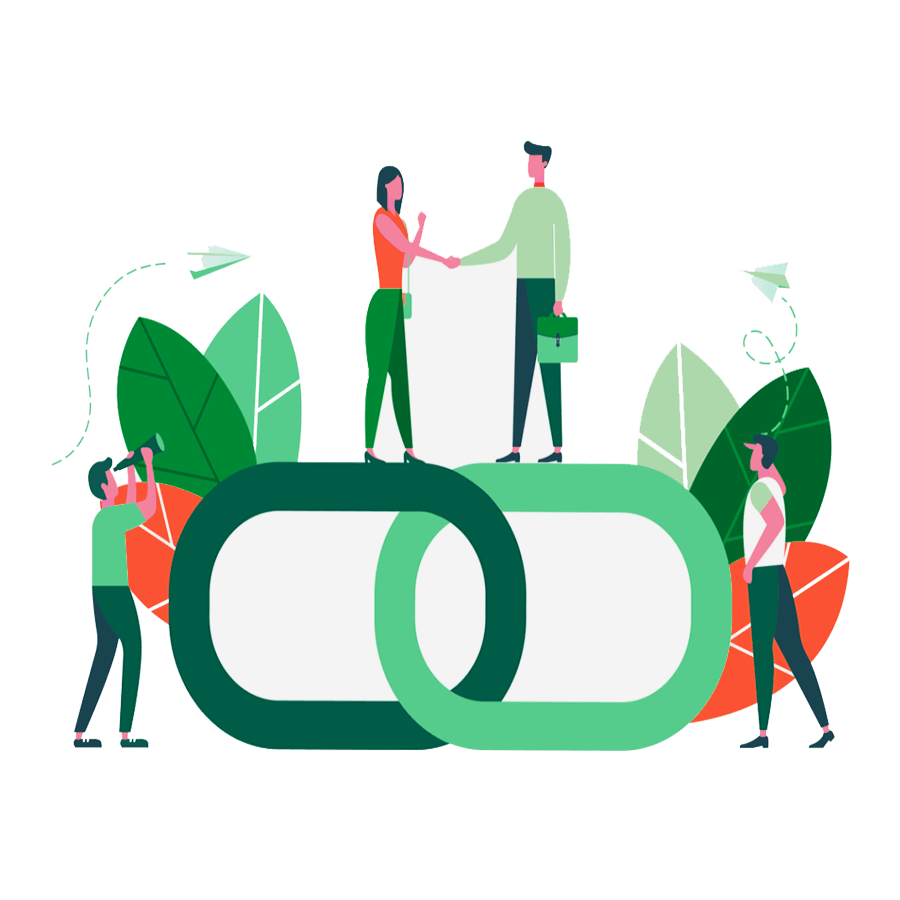 Do-follow
Do-follow links are links that also share a small percentage of the domain authority of other websites to our websites.
No-follow
No-follow links are links that do not pass even a small percentage of the domain authority on other websites to our websites. However, these links bring more traffic to our website. Google does not consider this type of backlink.
different backlink type website
Article submission website.
This is a type of backlink that Google gives more importance to. It is a method to write beautiful articles and submit them to third-party websites. Before submitting an article to a third-party website, you must follow certain rules of that website. Otherwise, the item may be rejected. Before you can submit articles on other websites, you must check the site's domain authority, page authority, and spam score.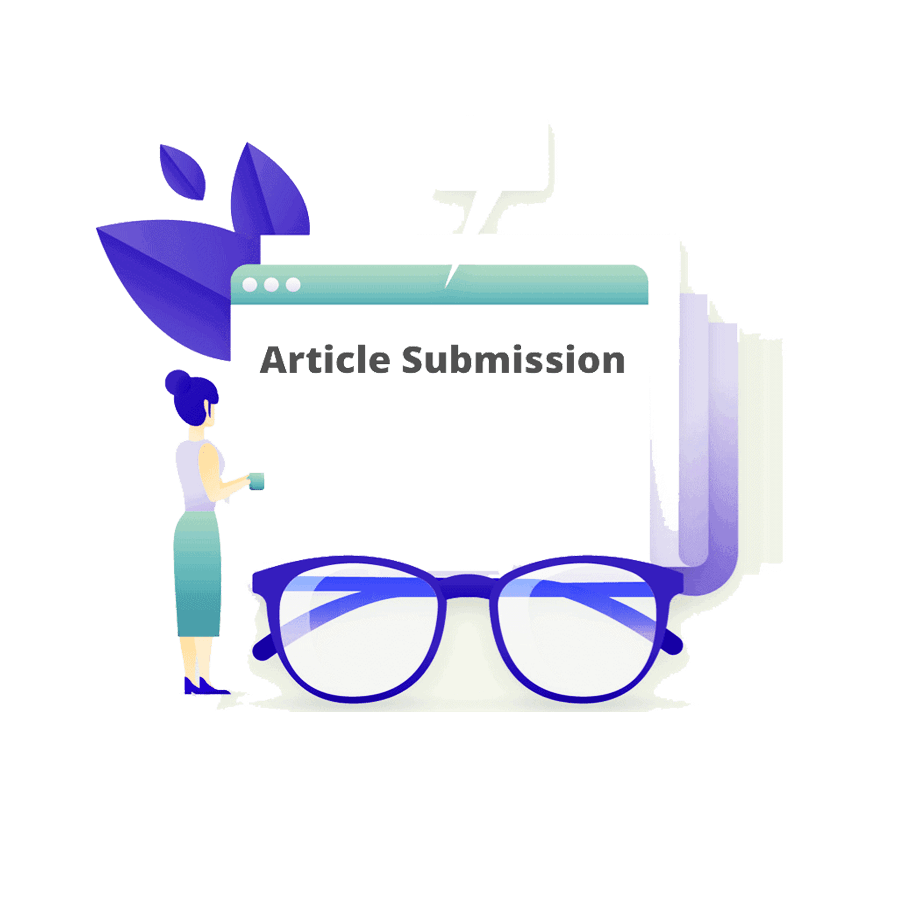 When you write content for someone else's website, it's called guest posting. This type of backlink can increase traffic to your site and increase your search engine rankings. but it's not as simple as writing a post for your own site.
Always keep in mind that you are writing a guest post on behalf of another individual or company. They will evaluate your content based on how well it represents them, so be sure to do thorough research and meet their expectations.
You can also reach out to bloggers and website owners and build backlinks by offering them a guest post on your site. While you may need some networking to find contacts, this is the most effective way to connect with other business owners. See them in person or reach out to them via social media. This will help you to get more effective personal recommendations than the general links.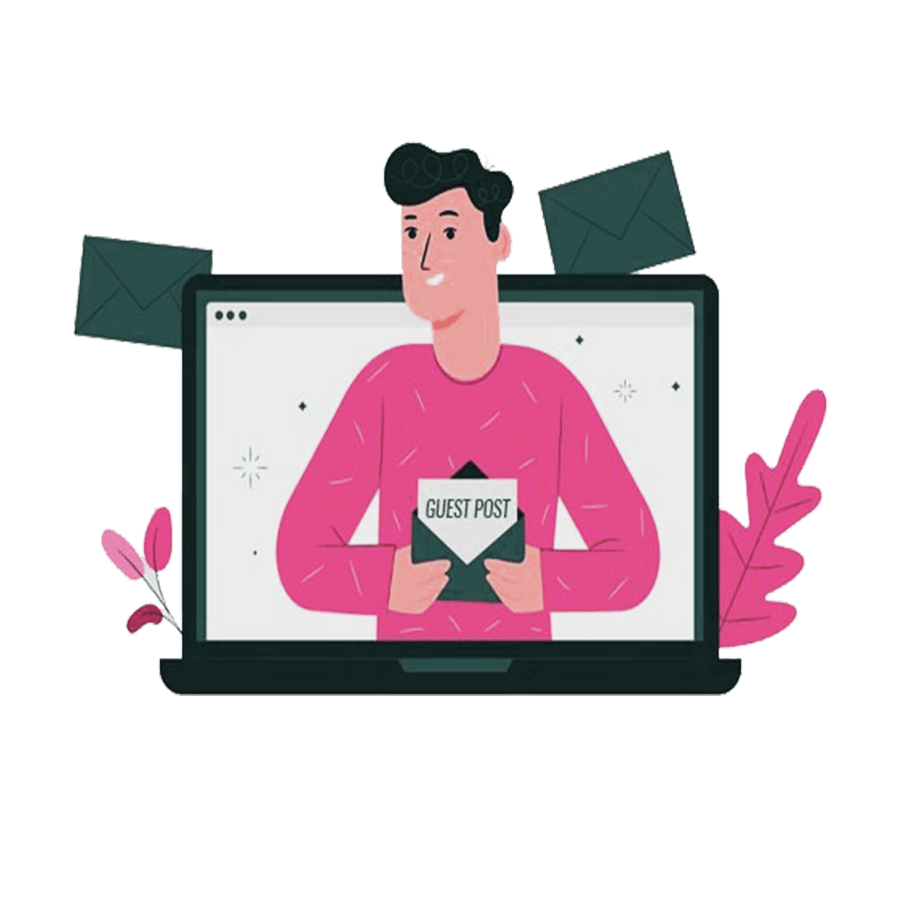 Image and video submission website.
This is a way of submitting high-quality images and videos of any of your business and services to other websites.
Social bookmarking website
This is how you keep your website URL up to date on social bookmarking services. This is a link-building method that is commonly used by everyone. The best way to get backlinks and visitors is to bookmark anything.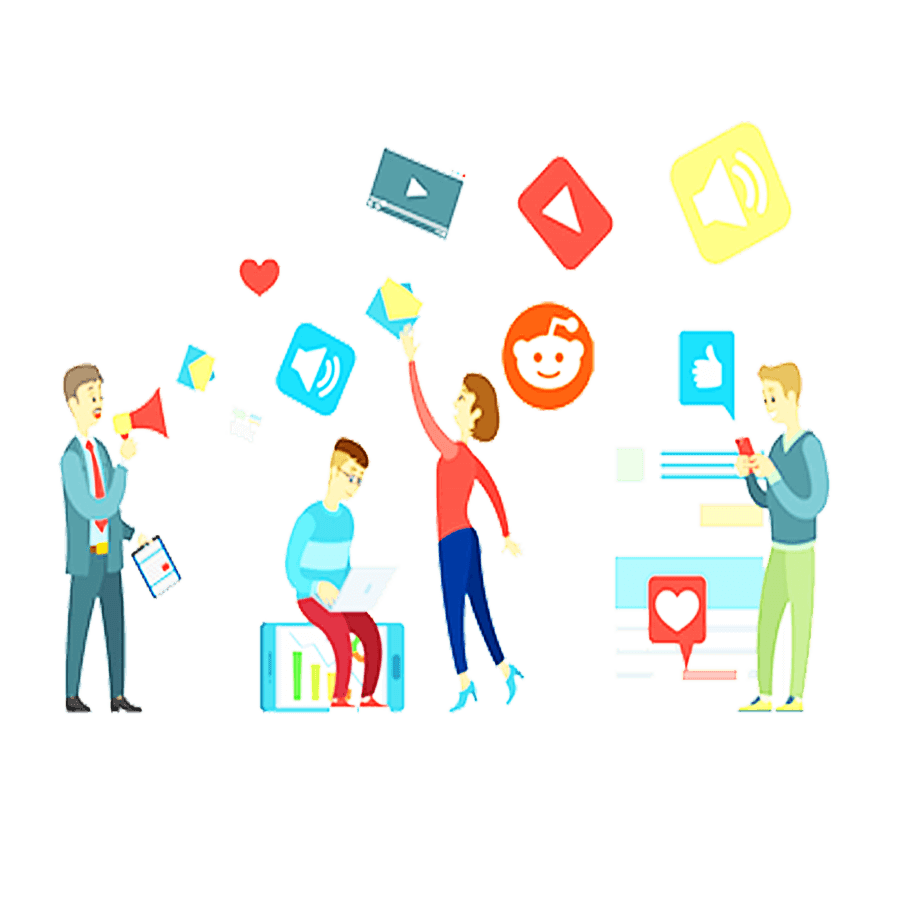 Profile creation website.
For a company and for a person these are websites that assist you in creating and interacting with both types of profiles.
Directory.
These directory websites are intended for business or service purposes only.
Info-graphics submission site.
These are websites that upload high-quality info-graphic data that your business needs.
.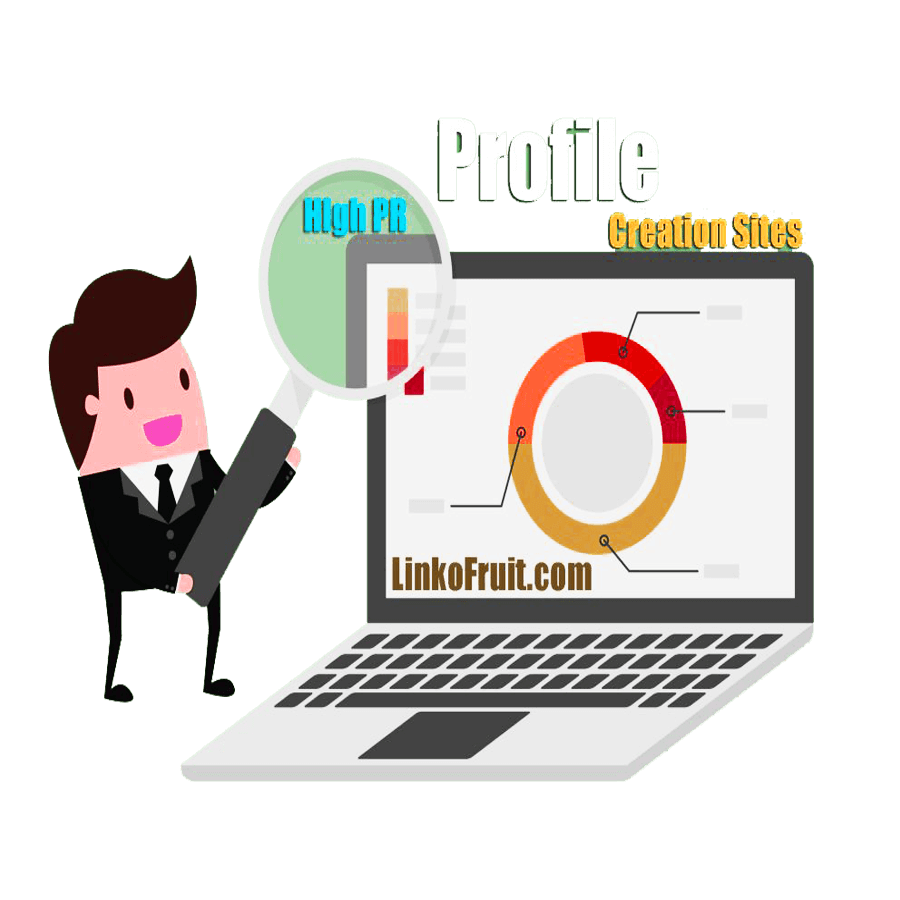 It's a platform that only discusses issues related to your work field. This way you can increase your knowledge, and pass it on to others.
A press release or PR site.
These are websites where you can post information about your company's current events, services, and products.