WE ARE READY TO GROW
YOUR BUSINESS..
There are thousands of websites on Google that are available in recent years. but cannot reach customers. The main problem is that business professionals don't find the right way to reach customers online. Each business category has a different approach to reaching its target customer. I use the right path that best suits your company. Most SEO companies apply the same SEO techniques to every business, but that's not the right way.
Marketing plans and strategies are important in every business because they make it easier for any business owner to sell. If you only find and target the right customer for your business, you can reduce marketing costs and quickly convert leads into sales.
My main motive is to increase company brand awareness and improve keywords ranking on google. I have applied unique techniques to promote your products & services online and reach maximum customers, To aware people of your product's features, price, benefits, and other useful details. I will always strive to spend a small amount of customer money and maximize business growth.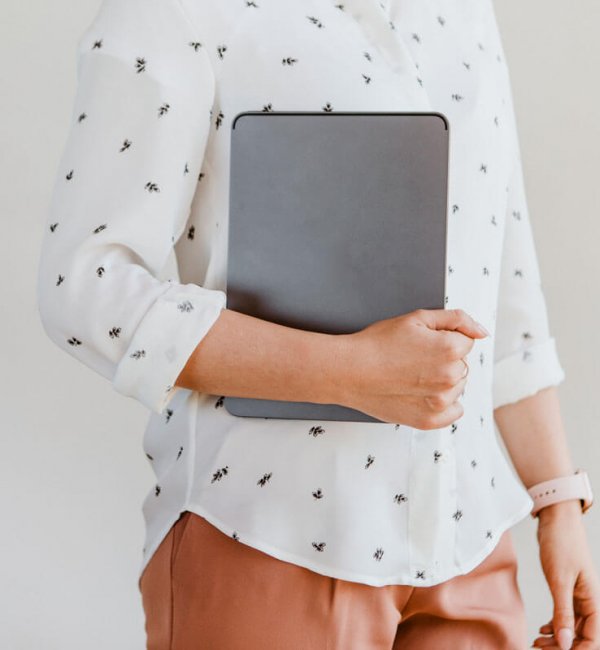 the best time for new
beginnings is now.