how to drive traffic to your website.
Website traffic has become one of the most important factors determining the success of a website in the present world. With the globalization of the internet, websites are becoming increasingly crucial to businesses. It will be tough to make money from your website if it does not receive adequate website traffic.
We know that the amount of increased website traffic organically is a key factor in its success. If your website is not receiving the quantity of traffic it requires, it may be time to make changes. To get more website traffic, you need to follow these techniques.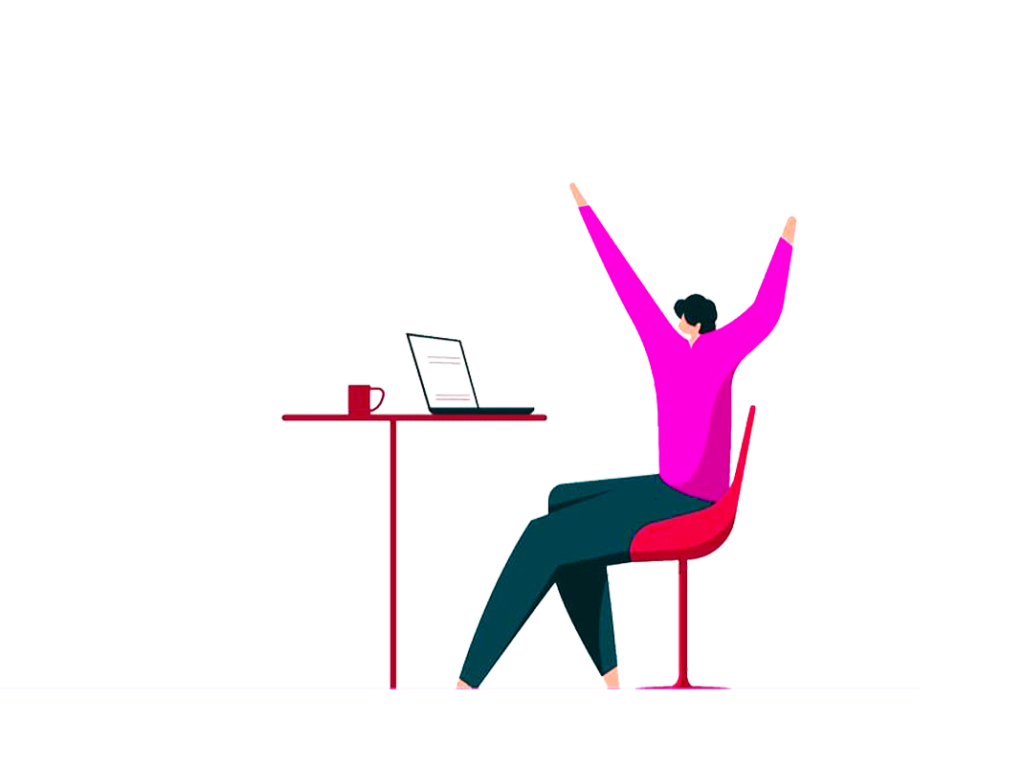 SEO.
The most popular way to get get more traffic to your website is through search engine optimization. There are many different SEO techniques. But the easiest way to increase your traffic flow is good keyword research. Keywords are words or phrases that people enter into search engines when they search for information related to what you offer.
The most popular keywords and styles are very competitive. This means that it will be difficult for these keywords to rank high in search engines. This is where long-tail keywords work. Long-tail keywords are targeted search terms that contain three or more words instead of one or two words. Long-tail keywords also give you a better chance of getting higher rankings in search results than single-word keywords.
Local SEO.
If your business is local, there are some specific strategies that can increase visibility and increase traffic to your site. Simply put, local SEO will optimize your content for some search engines. So when people are looking for businesses like yours in their area they give local results.
Content creation.
Content creation is an important strategy to increase website traffic and monetize through that traffic.
Optimize your content and SEO components for keyword density, volume, and location. It's critical to optimize your website for search engines like Google as you create content. More searches than any other source come from Google searches. Optimizing your content will help you move forward with more credibility in your industry.
Views for social media.
Social media marketing is a great way to advertise a new website. Social media sites like Facebook, Twitter, and LinkedIn have millions of visitors every day. Posting pictures on your social media sites will reach people who are not familiar with your business or who are interested in your product or service. People love to interact with visual content, so use it to the fullest when you create posts for social media marketing.
You need to create visual assets to use on all your social media profiles. Create a profile picture, background image, and posts with high-quality graphics for your pages. Use photographs that are relevant to your company, and make sure they're optimized for fast downloads and low data usage.
Backlinks.
The high-quality backlinks you have will make your website better in the rankings. Any online marketing approach must include link building. Even if you are on a Google page, only 10% of your audience can see the search results at a time. If they do not click and find what they need, they will not return. So it is imperative to build quality backlinks that point back to your site.
disadvantage of website Auto Traffic Generator Tool.
There is much free traffic generation software available online today. You can generate dummy traffic to your website in minutes using a simple registration technique. However, this is neither appropriate nor good for the health of your website. Google never promotes traffic from automated software. Here are four reasons why you shouldn't use an automated traffic generator.
They do not convert.
When you're trying to generate money online, one of your key aims is to make sure that every visitor that comes to your site becomes a buyer. You want all your traffic, be it direct, paid, or organic, to eventually become consumers. Even if there is a lot of free traffic flowing through your site, it never matters if none of them ever become customers.
They increase your bounce rate.
Bounce rates are high for the majority of auto traffic providers. This means that most people will visit your website and return immediately. It is never a good idea when you are trying to get quality customers who are willing to spend money on your products or services.
When Google finds that your website has spam users from the Auto Traffic Generator software, they will remove your site altogether from their search results.
You can ban it from search engines.
Google Auto Traffic Generator Tool does not like when you try to manage search engine results. So you may be fined for using such a tool. Since many of these are created using black hat techniques, their backlinks are of low quality and take away from your credibility. Likewise, Google will catch and punish you if they create spa-my or suspicious content in any way. Other social media platforms are in the same boat. If you use one of these tools to generate traffic there is no guarantee that Facebook or Twitter will not be flagged.
You have no control over them.
You have no control over any source of traffic coming from the Auto Traffic Generator software. You can not control where it goes, how many people see it, or how long they stay on your site. All you can do is hope for a good result and try to make sure your content is worth keeping after they arrive.
The biggest benefit of getting real traffic is learning how to get more real traffic. If you use a generator tool, you will not be able to figure out what attracts visitors because all your visitors come from one place.