What Is Email Marketing ?
email marketing is still one of the most powerful and highly effective tools to grow your business.42% marketers consider email campaign one of their most importance lead generation channels in business.
A stunning email   campaign will help recipients take action to engage your business and gain more leads and sales. By creating a good email campaign, you can engage more with your customers, thereby increasing sales and generating better revenue. Email campaigns have the power to reach the most suitable customers for your business very quickly.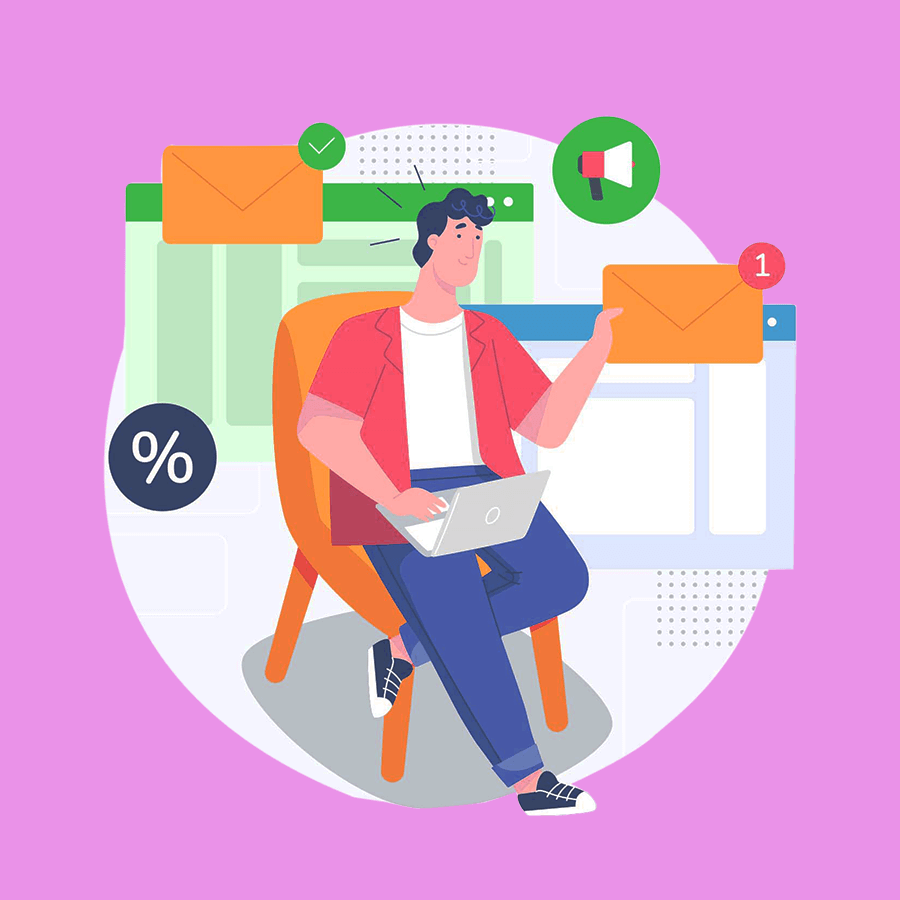 Top six Advantage of Email marketing.
Email campaigns  costs are very low. You can do this yourself without much technical knowledge. A great advantage of email campaign is that it can reach hundreds of customers very quickly.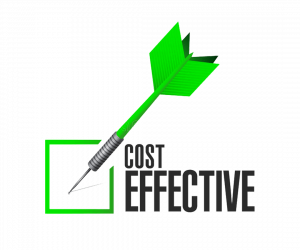 Most email campaign tools offer the ability to track how a customer responds when you send an email. It allows you to keep track of what happens when you send an email. Target track of delivery rate, bounce rate, unsubscribe rate, and rate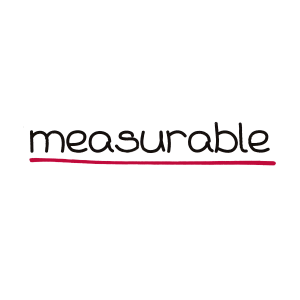 top Email strategy reaches many audiences in a short period of time, and this allows the email recipient to respond to the message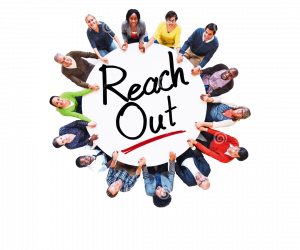 regularly sending email messages with the right subject and logo spreads awareness of the company or brand. and at the same time, email creates a reciprocal relationship, which improves the relationship between the appropriate customers.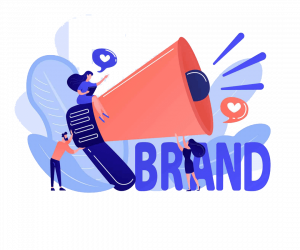 email strategy is a great driving sales. there are not numerous other marketing platforms that permit clients to go from seeing a proposal to buying a thing within two clicks of a button. so it's an easy platform to drive sales.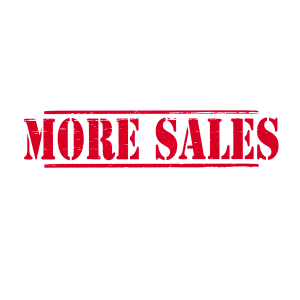 when you send an email  message in an attractive way with a tempting subject line, you have a 20% better chance of a recipient opening the email, it can benefit you. for all these reasons email-marketing is convenient.